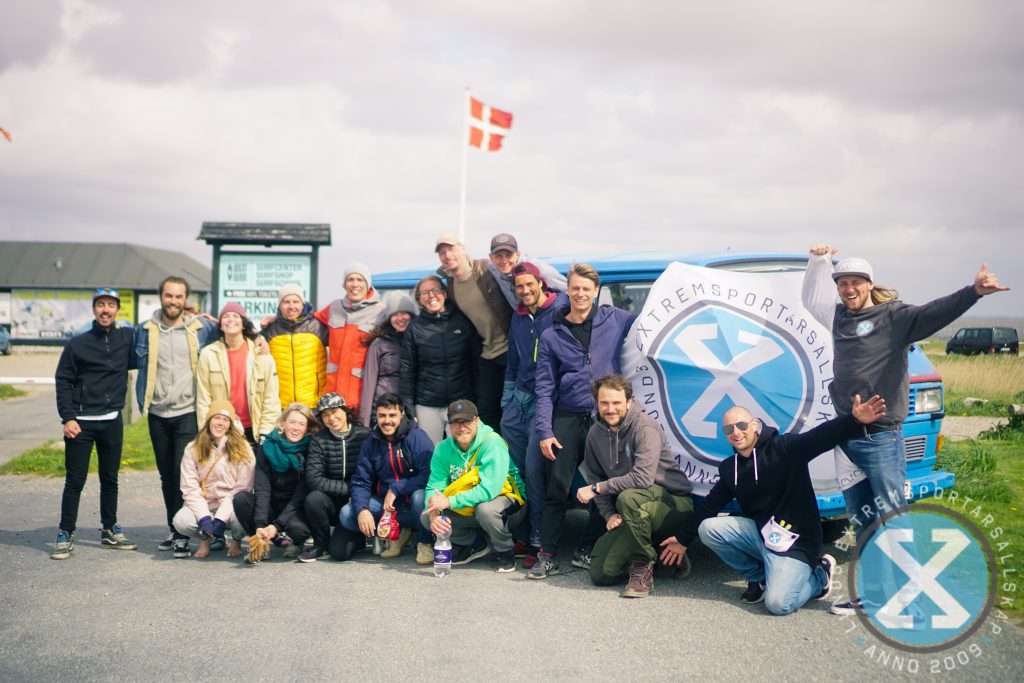 Surf and kitesurf adventures at Hvide Sande Denmark
LESS went to the so called cold Hawaii, or more exactly the west cost of Denmark in Hvide Sande.
After 4 hour of driving through the Danish countryside we checked in at our huge villa close to Hvide Sande. With 20 beds and 4 kitchens this was more than enough for us and we could be more happy with our stay there.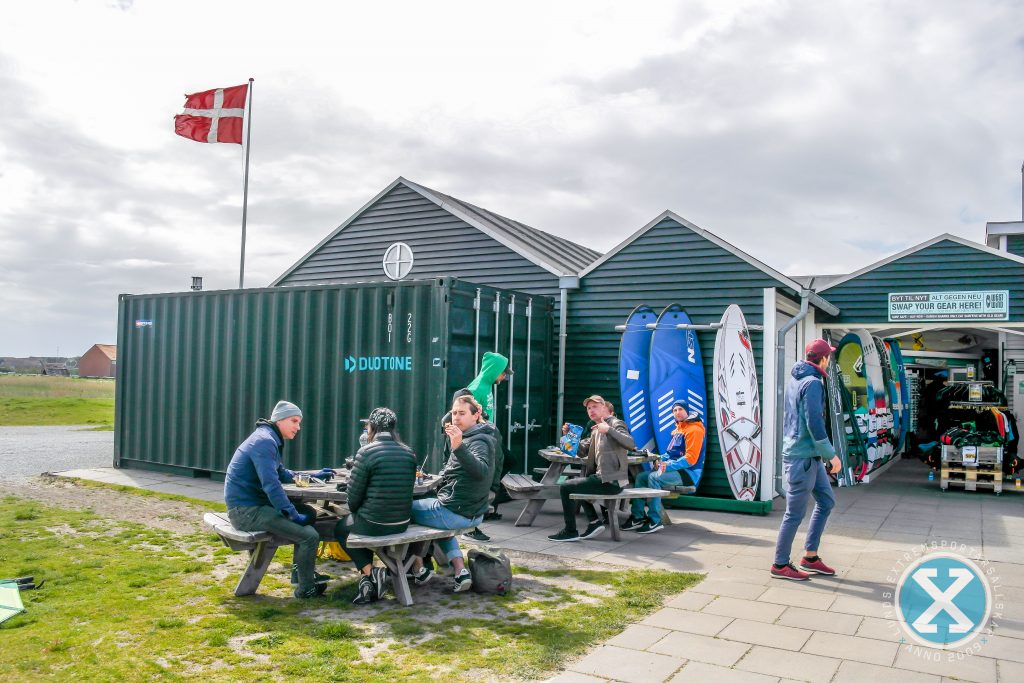 The following day started with one group going to the local kite center for kitesurfing lessons. The other groups went for surfing and kitesurfing in the wild open sea and also in the nearby lagoon.





After a whole day of activities the best way to end it is with a hamburger barbecue!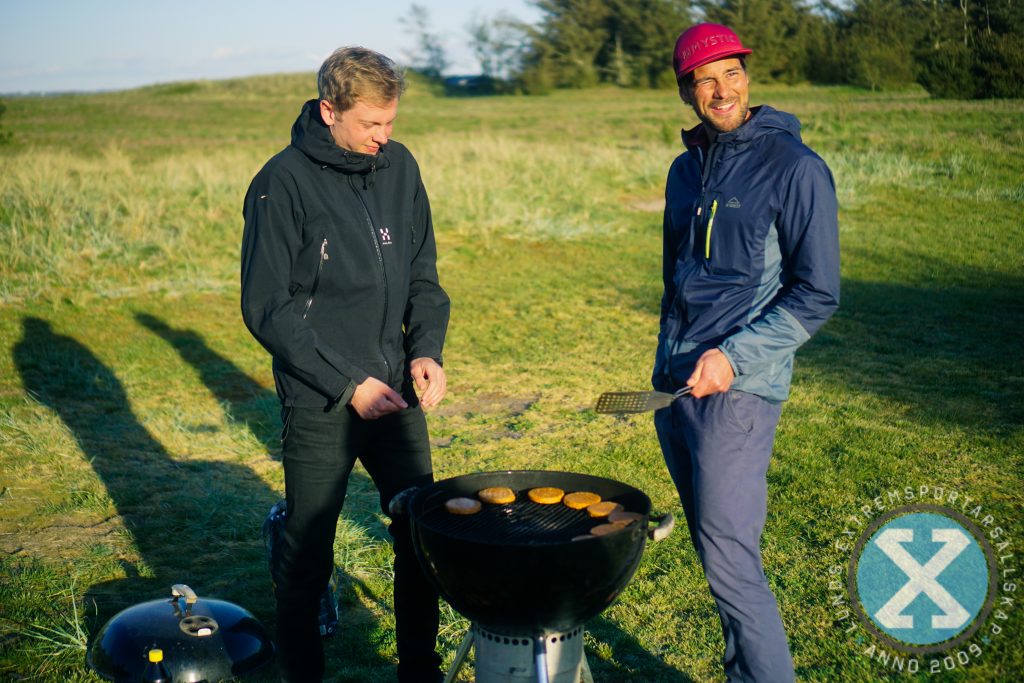 Last day the kitesurfing students did their final lessons and tried to get up on the kiteboards. The other group finished off with a massive downwinder.


---