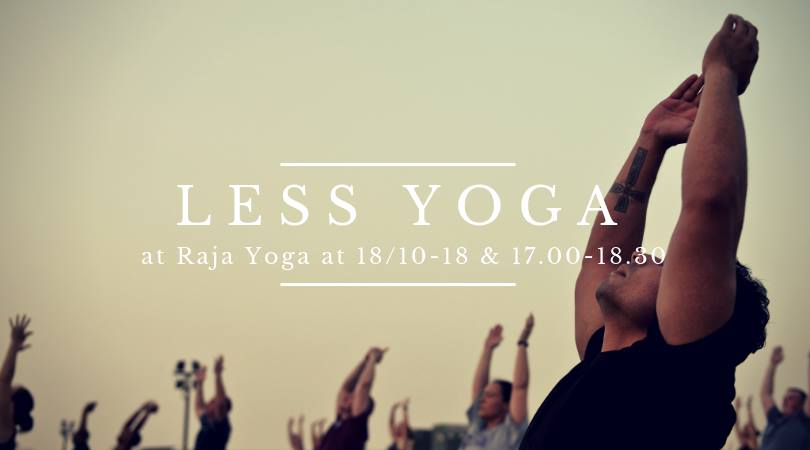 Come and do some Yoga with LESS!
Together with Raja Yoga studio LESS will organize a yoga evening. The evening will start with a small lecture about how yoga effects us mentally and physically and how yoga can be used in combination with other training. After that there will be an hour long yoga session focusing on dynamic yoga. To end the evening there will be some fruit and drinks.
The lesson and small lecture will cost 65 kr and you have to sign up beforehand. There is a limited amount of spots so make sure to sign up as soon as possible. The sign up will be released on the 11th at 12.00 PM! The link will be posted in the fb event.
See you there!
LESS Board