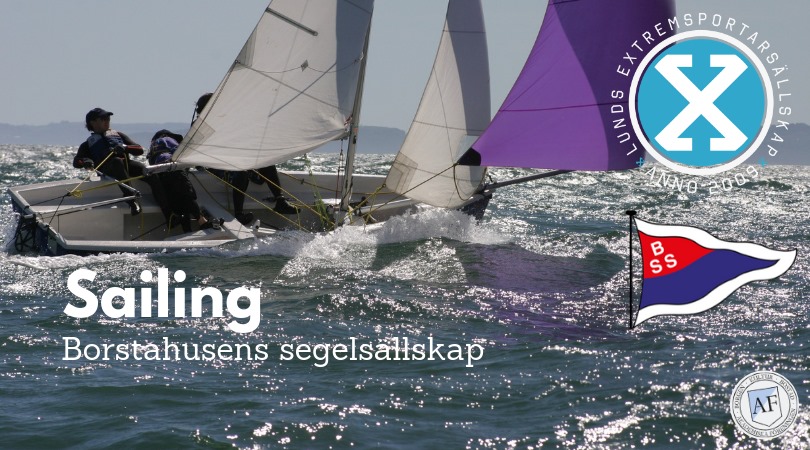 It's time to join LESS and go sailing at Borstahusen sailing club. We are heading to Landskrona for a day full of sailing, beachhang, sauna and barbeque.
This is an event for everyone! You are going to sail together with an instructor in a boat called C55.
First of all there will be a short lesson with instructions on land before we divide the group into two groups. One group is sailing before lunch and the other one after lunch. The group on land will have some beachhang with kubb, swimming, games etc. We will serve some easy barbeque lunch before we switch groups. After the sailing we are heading back to Lund again with the train.
Date: 22/9
Time: ca. 9-17
To bring: rain clothes, shoes that can be wet, extra clothes after the sailing and swimsuits. We are serving some easy barbeque but you can bring some extra snacks.
Price: 60 kr
+ (you buy your own train ticket to Landskrona, 75 kr both ways)
Sign up: we will release the ticket at 12.00 the 12/9
The event is a cooperation between Borstahusen sailing club and LESS.
See you there!
Lunds Extremsportarsällskap is an acknowledged association of Akademiska Föreningen (AF).