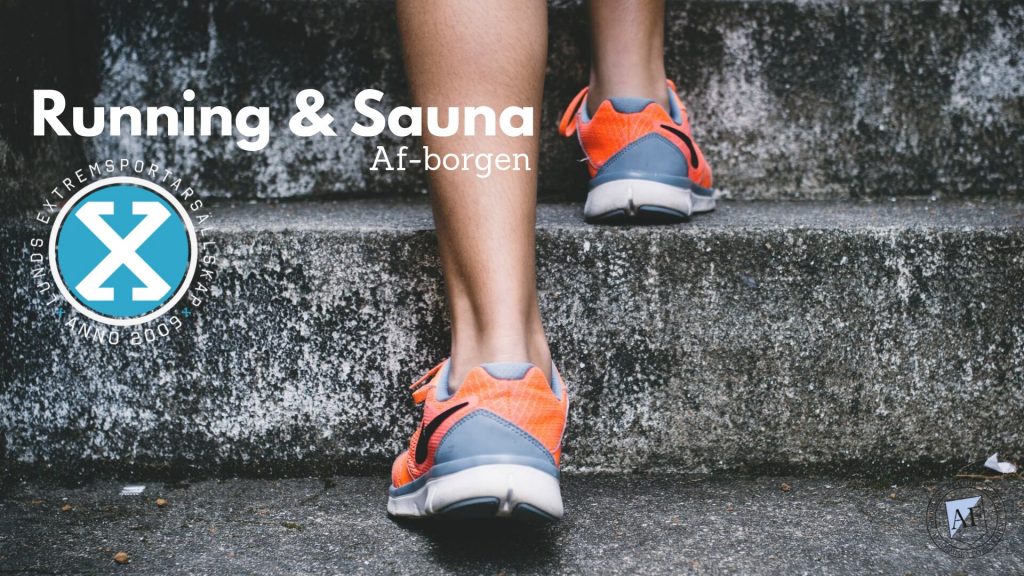 The winter and darker times are coming so let's get together for some running and have a nice hang-out in the Sauna on AF-borgens rooftop. We'll meet outside AF-borgen and run together and then have a nice time in the sauna!
As the Sauna have a limited amount of spots available, the SIGN UP will be released on October 23rd at 12.00.
First to sign up will have a spot so be ready!!
Membership in LESS is required!
Time
18.30 –>
Place
AF-Borgen
Cost:
FREE
SIGN UP
Released on 23/10 at 12.00 (!!!)
Link will be posted in this event!
Lunds Extremsportarsällskap is an acknowledged association of Akademiska Föreningen (AF)