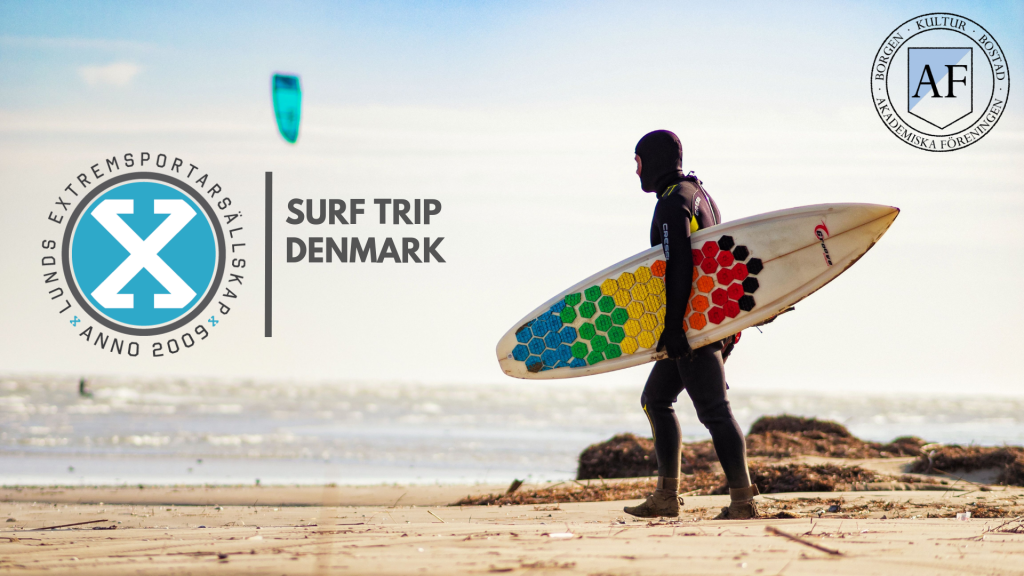 Its happening we are finally going on a Surf Trip again! This time we plan to go to Hvide Sande in Denmark. It's a perfect spot for almost every surf activity out there! We will be able to offer kitesurf lessons with a 20% off from one of the local surf center in Hvide Sande.
It's a perfect area for beginners and advanced riders where you can choose to surf on the wide open north sea or kitesurf inside the protected lagoon. The focus will be on surf and kitesurf but other activities such as Wakeboarding, kayak, SUP and much more is also available. If you have your own gear bring it!
Transport
We will get there by car, its a 4 hour drive from Lund and a beautiful trip trough Denmark!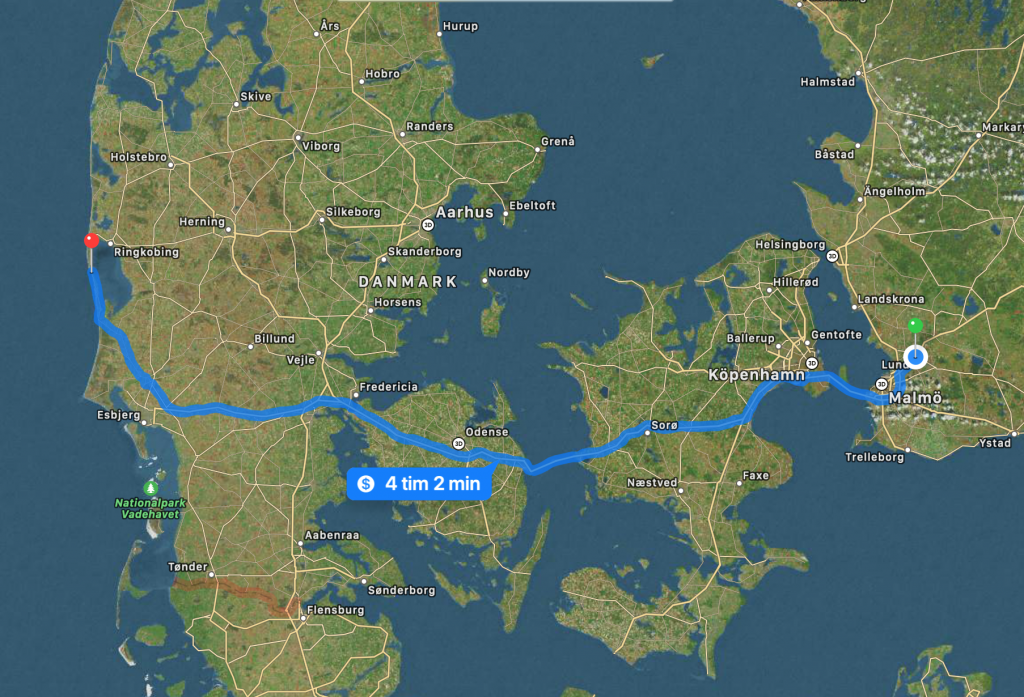 Accommodation
We will all stay under the same roof! we have booked this huge villa for 20 people! It's 25 min away from Hvide Sande "centrum" but 50 meters from the sea! The idea is that everyone will help out with preparing food, cleaning and other duties during the weekend.
Price
Total price is 1100 kr (LESS members only)
this includes:
Transportation ( 1000 km total driving)
Accommodation
Food (2 x Breakfast and 2 x Dinner)
Kitesurfing Courses and Greer rental
West wind will offer us 20 % discount on kitesurfing courses and 10% off on gear rental!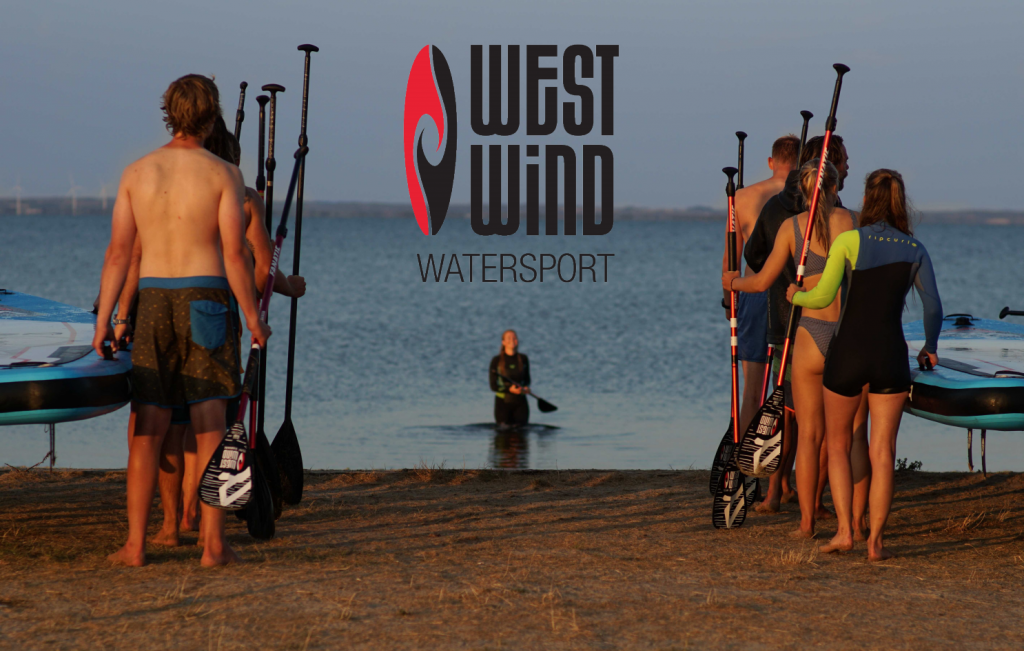 Weekend Course (9 hours) for 1900 kr,- SEK p.P. (instead of 2500,- kr SEK)
Improver Course (2 hours) for 840,- SEK p.P. (instead of 1050,- SEK)
Check rental prices below OBS in danish krona (DKK)

SIGN UP
REMEMBER ONLY 20 SPOTS!
We have a new procedure for sign up to our events! The sign up-link will be posted on the wall of the LESS Member facebook group (not in the event!) on Wednesday 11th of April at 12.00.
(If you want to become a member, you can easily become one by signing up here → http://lundsextremsport.se/membership/. It's only 100kr for a lifetime membership! It can take a some time for us to accept you in the member group, so remember to do this a couple of days before sign up for the event.)