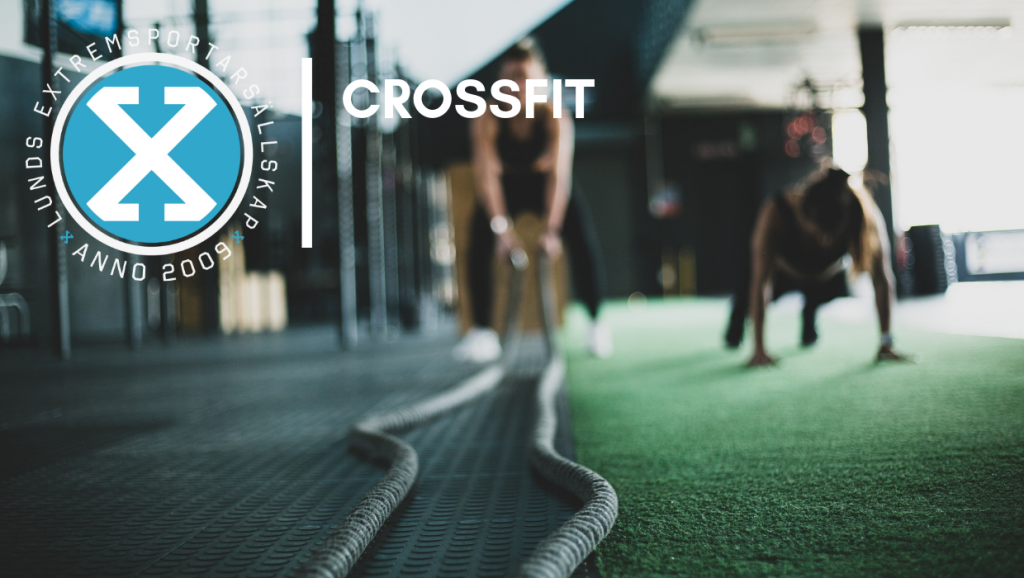 Crossfit with LESS!
Join us when we go crossfiting at Crossfit Lund! Instructors will be helping us through a Workout of the day (WOD) so that we get to experience what Crossfit is all about. (And of course no previous crossfit experience is needed!)
SIGN UP:
Link for sign up will be posted in the event on Wednesday 20th of February at 12.00. Payments will be done at the same time.
PRICE:
60 kr
Hope you want to join us for this amazing (and sweaty ?) event!! See you there!