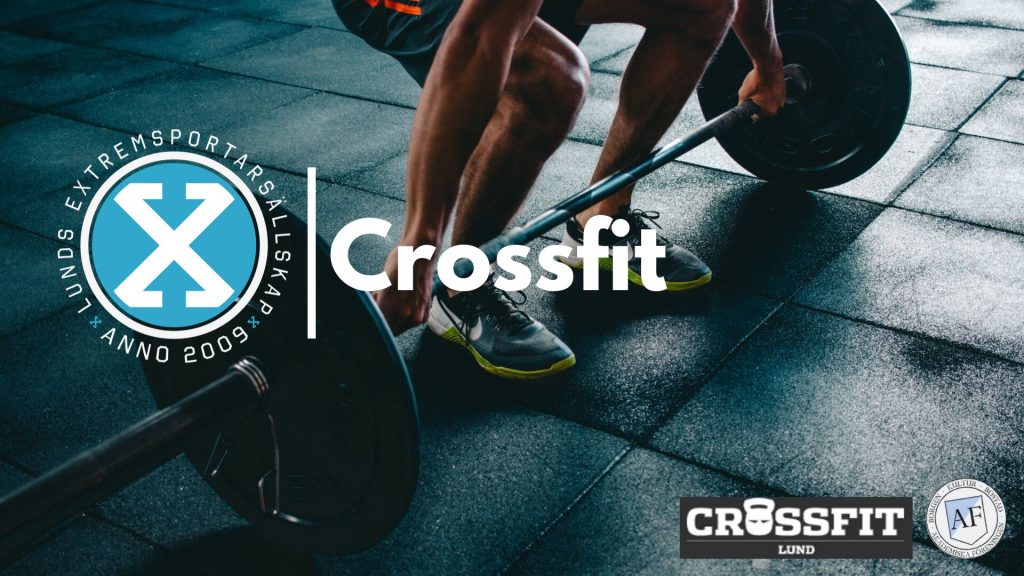 Join us when we go crossfiting at Crossfit Lund! Instructors will be helping us through a Workout of the day (WOD) so that we get to experience what Crossfit is all about. And of course no previous crossfit experience is needed!
Hope you want to join us for this amazing event!! See you there!
Sign up:
Link for sign up will be posted in the event on Monday 14/10 at 12.00. Payments will be done at the same time.
Price:
80kr
Date:
27/10
Time:
15.00 – 16.30
Lunds Extremsportarsällskap is an acknowledged association of Akademiska Föreningen (AF)